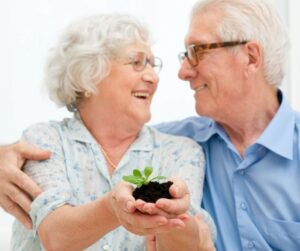 Consider two aspects of retirement planning. The financial aspect and the "what do I want to do with the rest of my life" aspect. I would suggest that you find financial advisors (like us) that can help with both. The emotional aspect of human beings is sometimes called "retirement life coaching" and can be a great help to people in making the transition to retirement.
Living expenses for retirement What amount do you expect to invest in post-tax dollars per month or year and
The cost of large one-time expenses covers things like automobiles (if you buy them in cash) renovations to your home or a wedding for a child, and so on.
Do you have any expenses that will be paid off in retirement (e.g. mortgage)?
You'll need to keep a record that includes all of the accounts you have (e.g. the accounts for 401k, IRAs and money in the bank and real estate) and all of your obligations (mortgages or consumer debt, car loans).
Income Sources For Retirement
List the anticipated amount and dates for when it will begin in the case of Social Security, pensions, rental income, annuities and part-time jobs. Also, include expected single-time cash flows like the sale of the property or an anticipated inheritance.
Your financial advisor to inquire questions about risk-taking, your preferences as well as your previous experiences.