Defined Benefit Pension Webinar March 2022
Do you have a Defined Benefit entitlement from an old employment and want to understand all your options?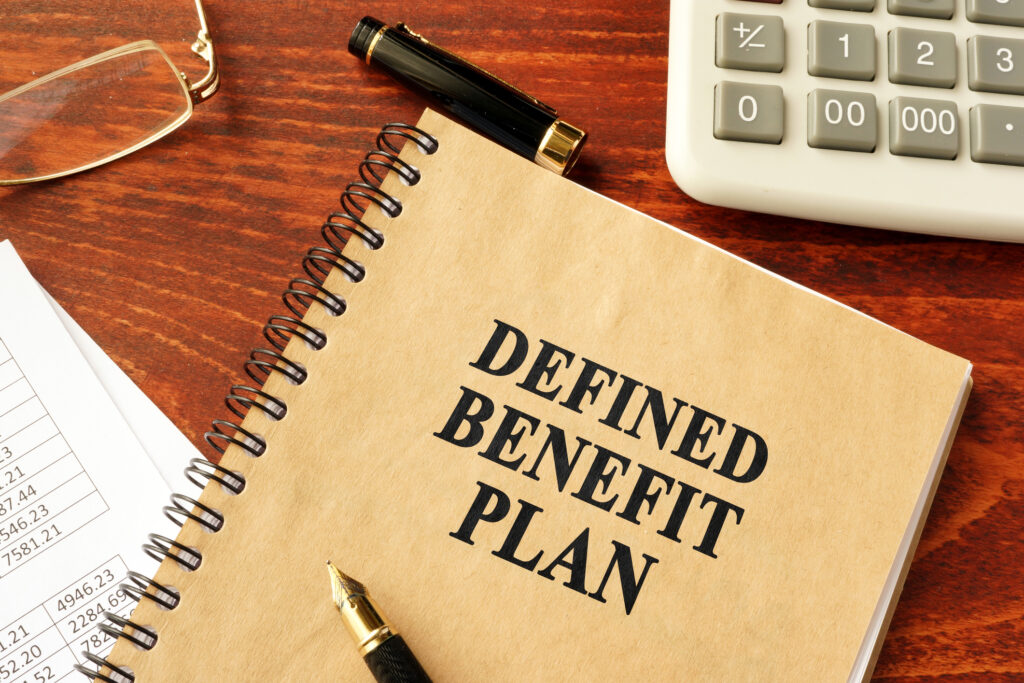 What is a Defined Benefit Pension?
A defined benefit pension scheme is one where the amount you're paid is based on how many years you've been a member of the employer's scheme and the salary you've earned when you leave or retire.
They pay out a secure income for life which increases each year in line with inflation.
You might have one if you've worked for a large employer or in the public sector.
See our Defined Benefit Pension Ireland Webinar recording from March 2022 below, where we discussed:
•  Main Benefits / Disadvantages of a Defined Benefit Pension scheme.
•  Assessing the Risk / Reward of a Transfer Value (Enhanced Transfer Values).
•  Sample Client Case studies: When a Transfer Value makes sense and when it does not.
•  Solutions – Have you already waived your rights to tax-free cash from a DB plan, if so is there a solution?
If any of the above interest you, please don't hestitate to contact us and

Schedule Your Pension Review Today



Certified Financial Planners, CFP®