Pension Auto Enrolment Ireland
Pension Auto Enrolment Ireland
On the 29th of March 2022 Minister for Social Protection, Heather Humphreys announced further details of Automatic Enrolment Retirement Savings System.
Pension Auto Enrolment have been long talked about with successive governments kicking the can down the street. Australia introduced a mandatory contribution in 1992 and the UK introduced auto enrolment pensions in 2012.
We are pleased to finally have details of these system, and this is definitely a positive move. Any measure that incentivises and aids private saving for retirement is good for the future of the country.
The key features of Auto enrolment pensions still need to be worked out or disclosed but the main take away from the announcement today are as follows: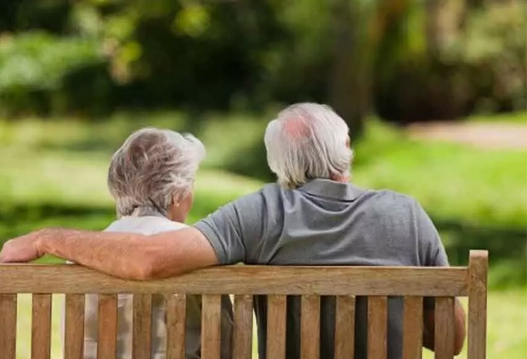 Retirement usually means finishing 'work', becoming financially independent and as in 2021 the state pension age in Ireland became 67, anything before that counts as early.
However, in reality, early retirement is a personal idea. You may want to maintain some sort of job, either for the income or the social connections, or even find a new vocation.
All of that is possible, the important thing is that you plan for it – no matter what age you are now.
Of course, when you speak to wealth management and retirement planning experts at Imperius Wealth we'll help you with your bespoke plan, but here are some key principles to think about.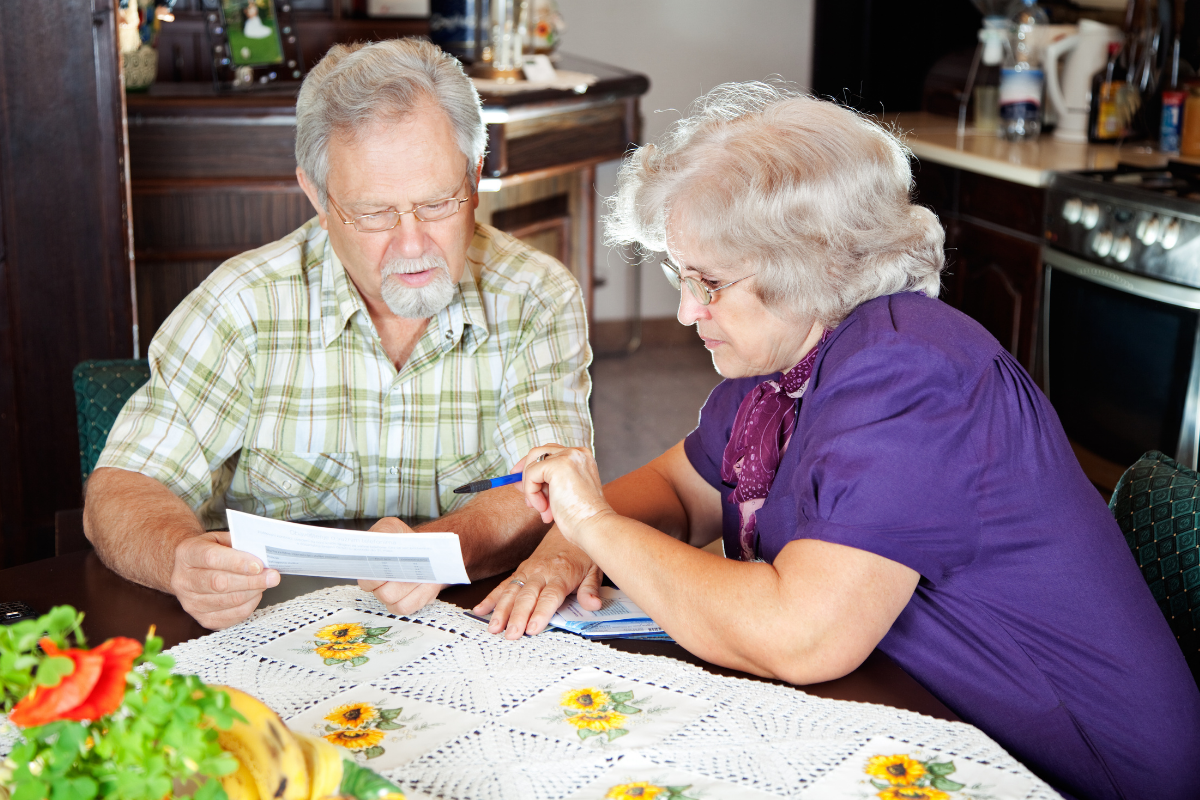 Matching contributions will be made by employers to those contributions made by employees up to a maximum of €80,000 of earnings.
The State will also top up contributions by €1 for every €3 saved by the employee, up to a maximum of €80,000 of earnings.
They don't mention tax relief – is the government contribution considered the tax relief from this scenario?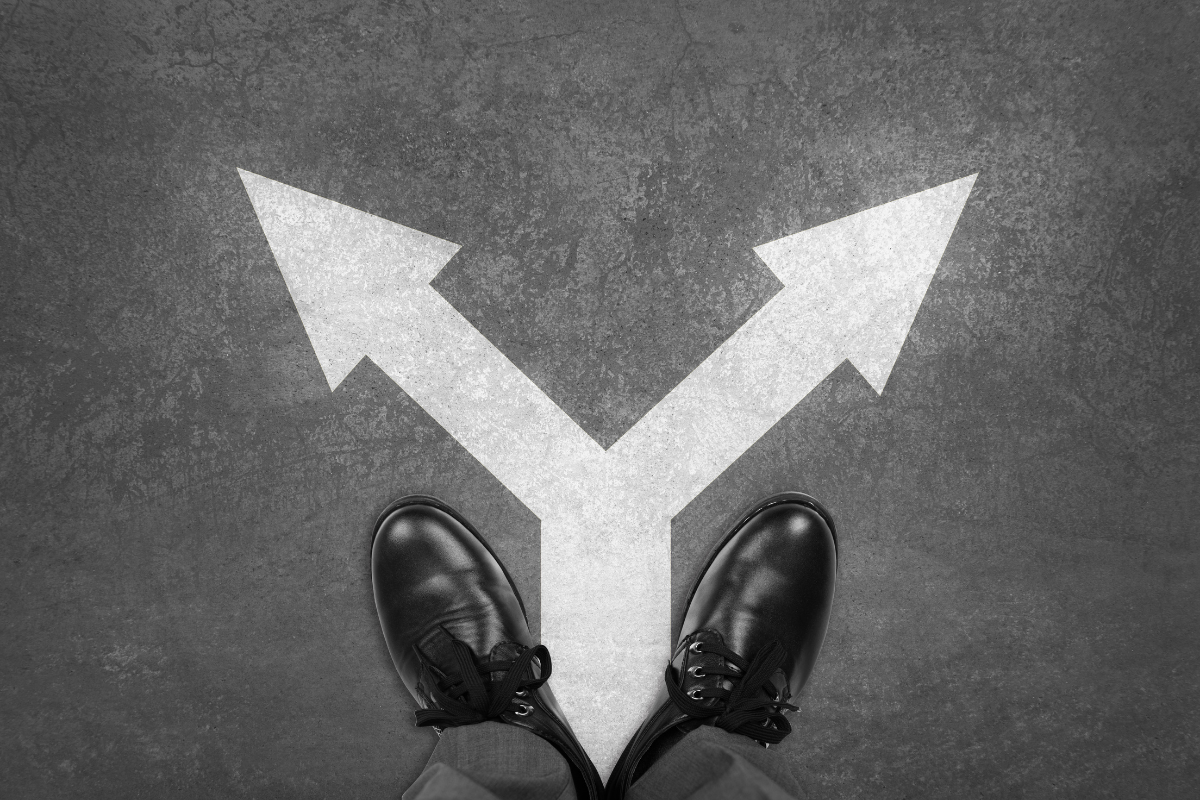 Eligible employees will be automatically enrolled/ 'opted-in' but will have the choice after six months participation to opt-out or suspend participation.
Employees will have a range of four retirement savings funds to choose from. Three funds will have differing risk/return profiles. In addition, a default fund based on what is known as a 'life-style'/'life-cycle' investment profile will be provided. People who do not express a preference for any fund will be enrolled into the default fund.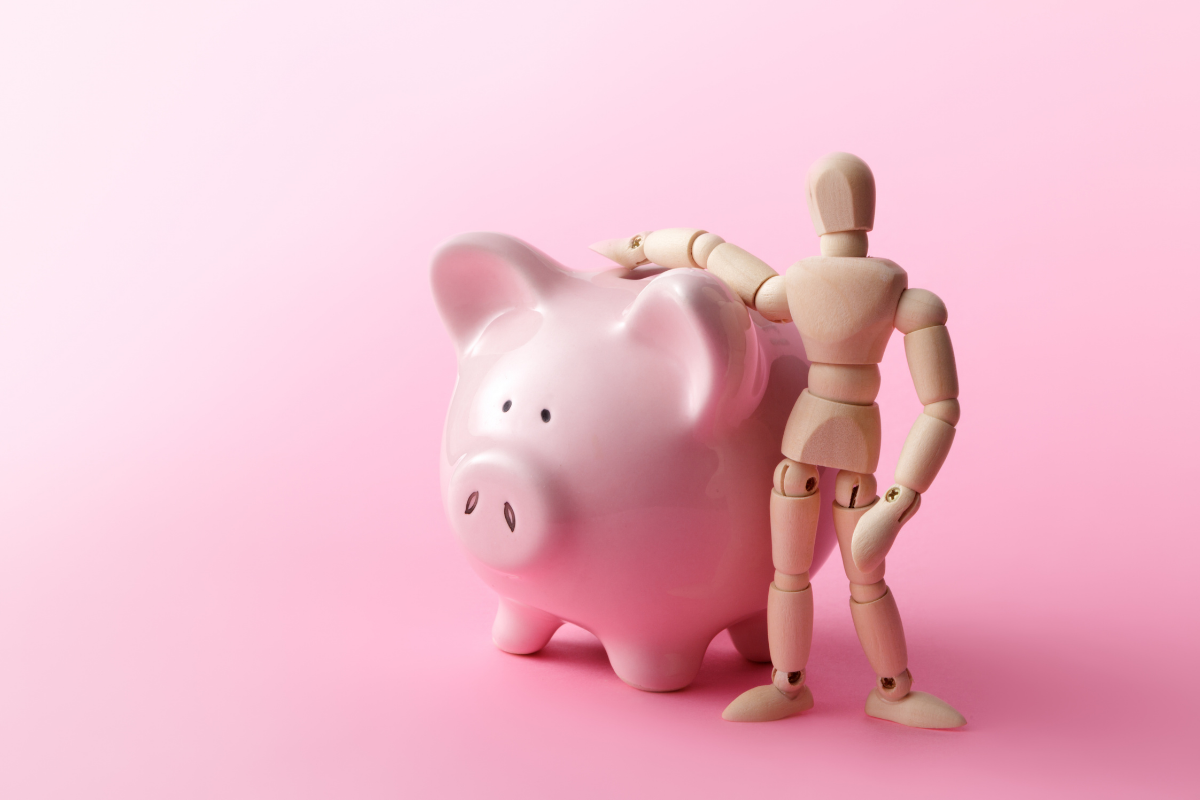 A Central Processing Authority (CPA) will be established to administer the system. People moving between jobs will not have to change pension scheme or join a new scheme. They will remain members of the Auto Enrolment scheme on a 'pot-follows' the member' basis
In addition, people with multiple employments will have their pension savings consolidated into one 'pensions-pot'. Services will be provided and supported through an easy-to-use online channel where participants will see their savings pots grow quickly and substantively.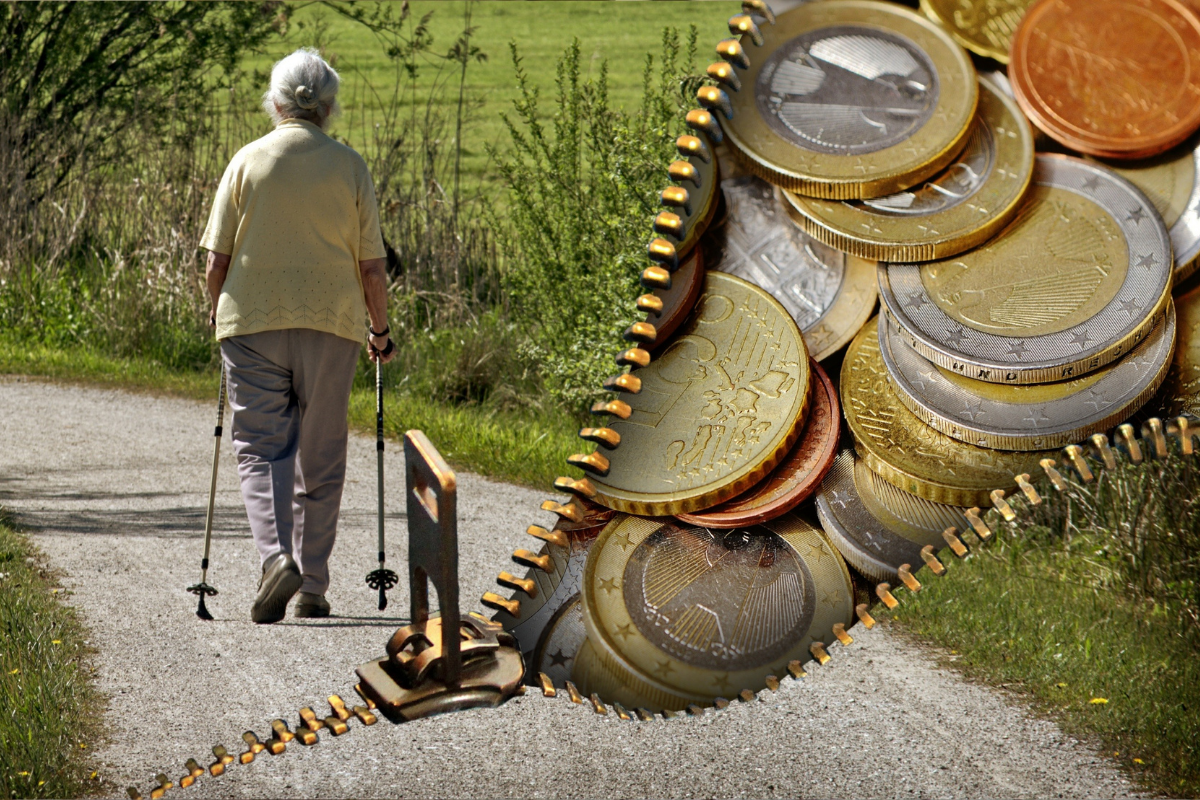 One statement from Minister Heather Humphreys which caught our eye however was "young people, who are the pensioners of tomorrow, deserve to receive the same benefits of those retiring today". To us, this statement would indicate that this Auto Enrolment pension scheme is intended to eventually replace the (unsustainable) State Contributory and Non-Contributory Pensions.
Although we feel this is a positive step in the right direction it should not be viewed as the solution to a fulfilling retirement as unless you start this in your early 20's you will still have a substantial shortfall.
There is nothing to say that these positive steps will be implemented by 2023 so there is no need to wait until then to make plans for your retirement. In the meantime, we can help with pension investments in Residential Property, Equities, Bonds, Gold, ESG investments and other assets to help boost your retirement savings.
If you would like to discuss Pension Auto Enrolment Ireland, please get in touch by filing out the consultation form below and one of our financial experts will be in touch.
Talk to Imperius Wealth today.
Get in touch with a Financial Adviser