Investing Your Pension in Property
Investing Your Pension in Property
Property prices have fallen in Ireland over the last quarter of 2022, a sign that buyers looking for mortgages have started to become stretched in their finances, this being a result of increasing rates over the course of 2022.
In Dublin, prices fell by 0.8% over the last quarter compared to 0.2% elsewhere as quoted by Bloomberg at the start of this year, which happens to be much better than most of Europe.
This is due to the issue of supply and demand in Ireland, i.e. the demand is still higher than the supply at this point and will remain so for the foreseeable future.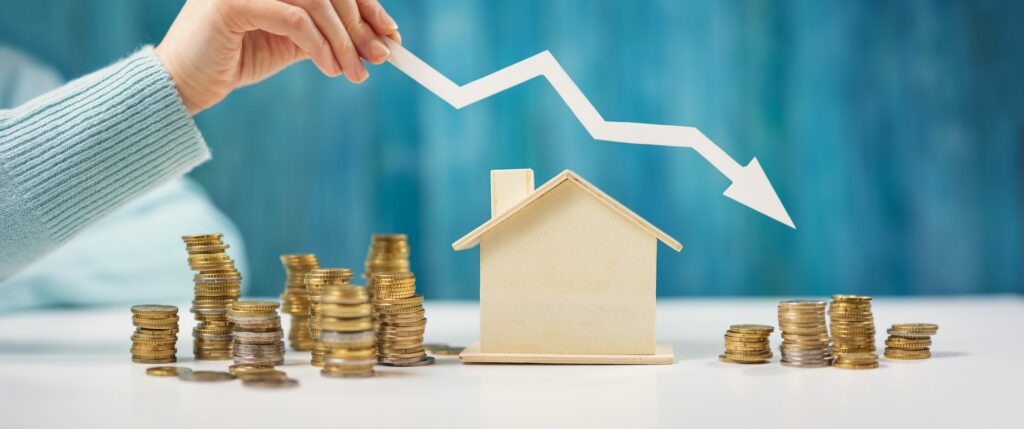 If you need a mortgage, buying a property is becoming more expensive but there may be an opportunity to strike a hard bargain if you don't need to borrow, or the amount you need to borrow is low compared to the property value. Having a large sum of money within your pension may offer you the ability to purchase a property, without having to suffer the increased costs of borrowing.
Property and the Irish people are inextricably linked and we have seen no weakening of demand in clients looking to purchase a property as part of their investment strategy within their pension portfolio.
Download our brochure by filling out the form above on what steps you need to take in order to purchase property with your pension and let Imperius take the hard work out of adding a property to your pension
Speak to us today and take the next step.
Let Imperius Wealth help you purchase property with your pension.
Fill in the form to download your free copy today:
By submitting this form you agree to be contacted by Imperius Wealth in relation to their services.
If you would like to hear more detail on the options available to you, get in touch with us today by filling out the form below.
Need assistance with your retirement plans?
Subscribe to the latest news and insights from Imperius Wealth
By submitting this form, you agree to receive emails from Imperius Wealth.