The importance of insurance Ireland
When it comes to financial planning, insurance isn't the nuisance it has been most of your life.
All good financial plans account for unexpected life and financial events. See our financial planning page for details of how we model against these, but protecting your family's wealth and future is so important, that some insurance is often needed – literally.
When you have the right amount, and the right type, of protection it gives you peace of mind knowing your family and assets are protected.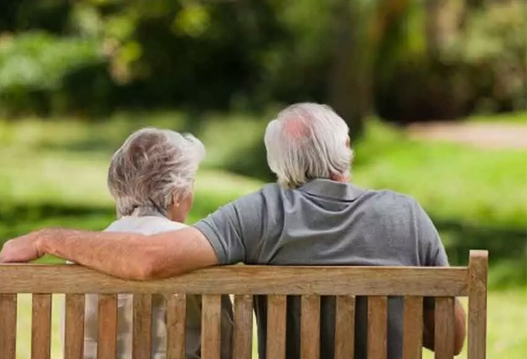 Yes, in the world of financial planning we do call savings 'self-insurance', but a major illness, accident or losing your income can not only wipe out your assets but also derail your retirement plans, so relying on your portfolio alone is not advised,
In fact we do recommend all our clients have appropriate insurance Ireland in place.
Of course, when you are planning for your future, and trying to cover a lot of complex scenarios, there is no such thing as an off-the-shelf insurance solution. What kind of insurance, and how much insurance you require depends on your personal circumstances. It doesn't matter if you seek individual insurance policies or policies for businesses, you will need a bespoke approach to insurance cover.
Furthermore, if you are thinking of working abroad, there are extra considerations like repatriation in case of death or critical illness.
Insurance for individuals and families
Insurance for individuals and families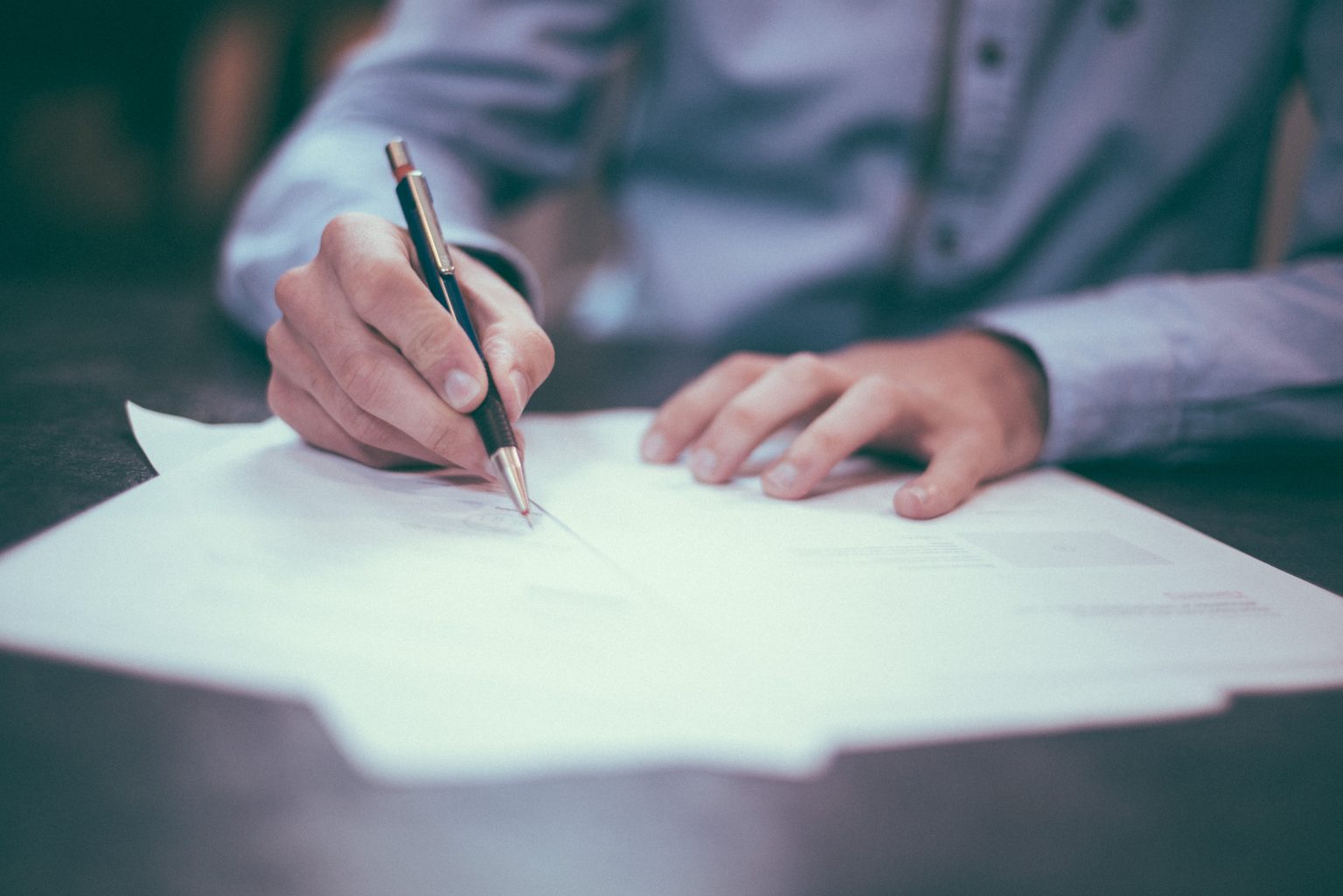 Insurance for individuals and families
Life cover pays out a cash lump sum to your estate when you die. With a Whole of Life insurance policy, the cover stays in place for as long as you pay a monthly premium. With Term Life, you decide how long you want to be covered – up to the age of 65, for example.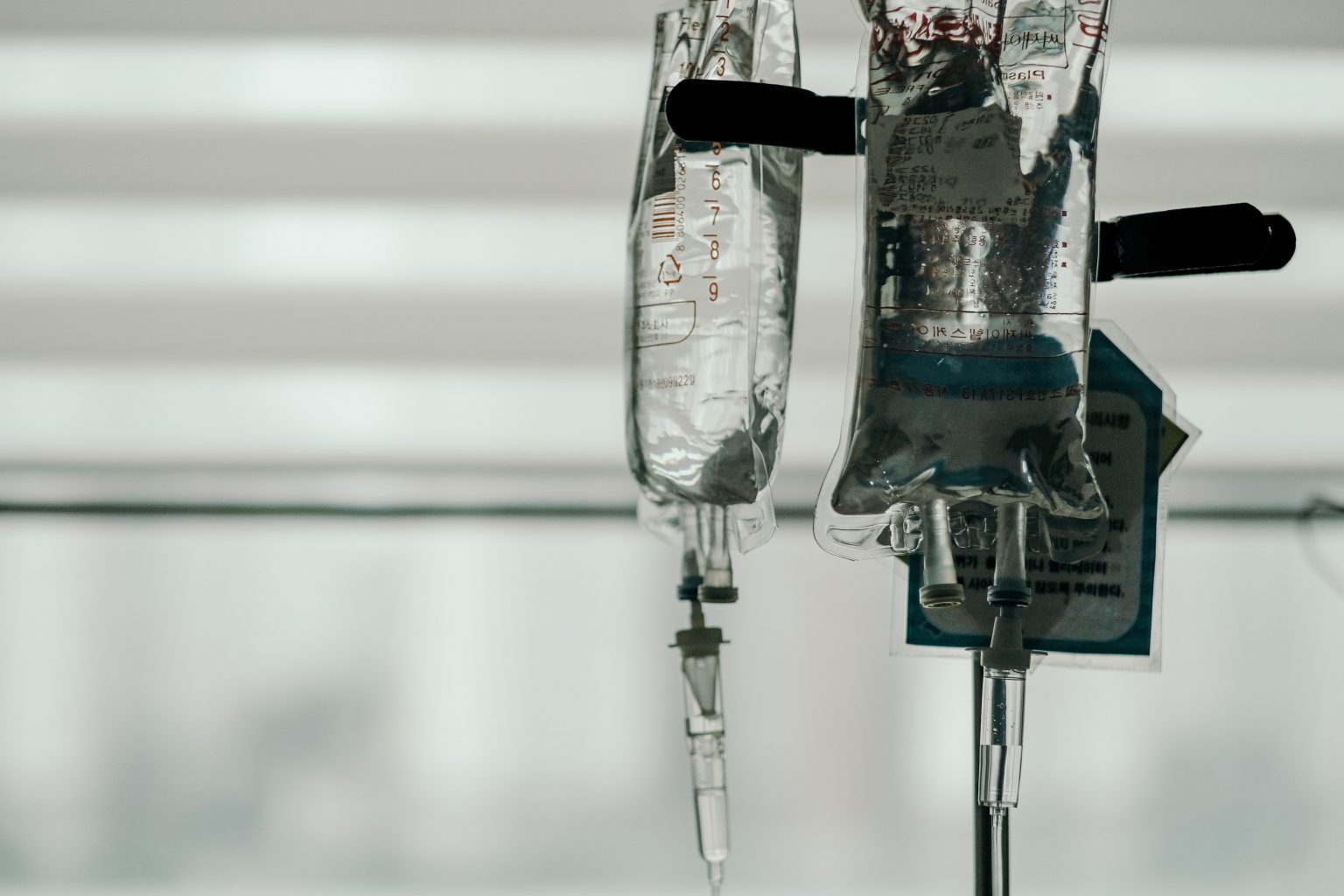 This is a bespoke solution. It is important to have life and critical illness cover. You choose the types of illness you want to be covered for, and the level of coverage. So, if you had €60,000 of cover for cancer, once your diagnosis was confirmed you'd get a cash payout of €60,000. The money given to you can be used as you wish – covering treatment costs and fees or paying living expenses.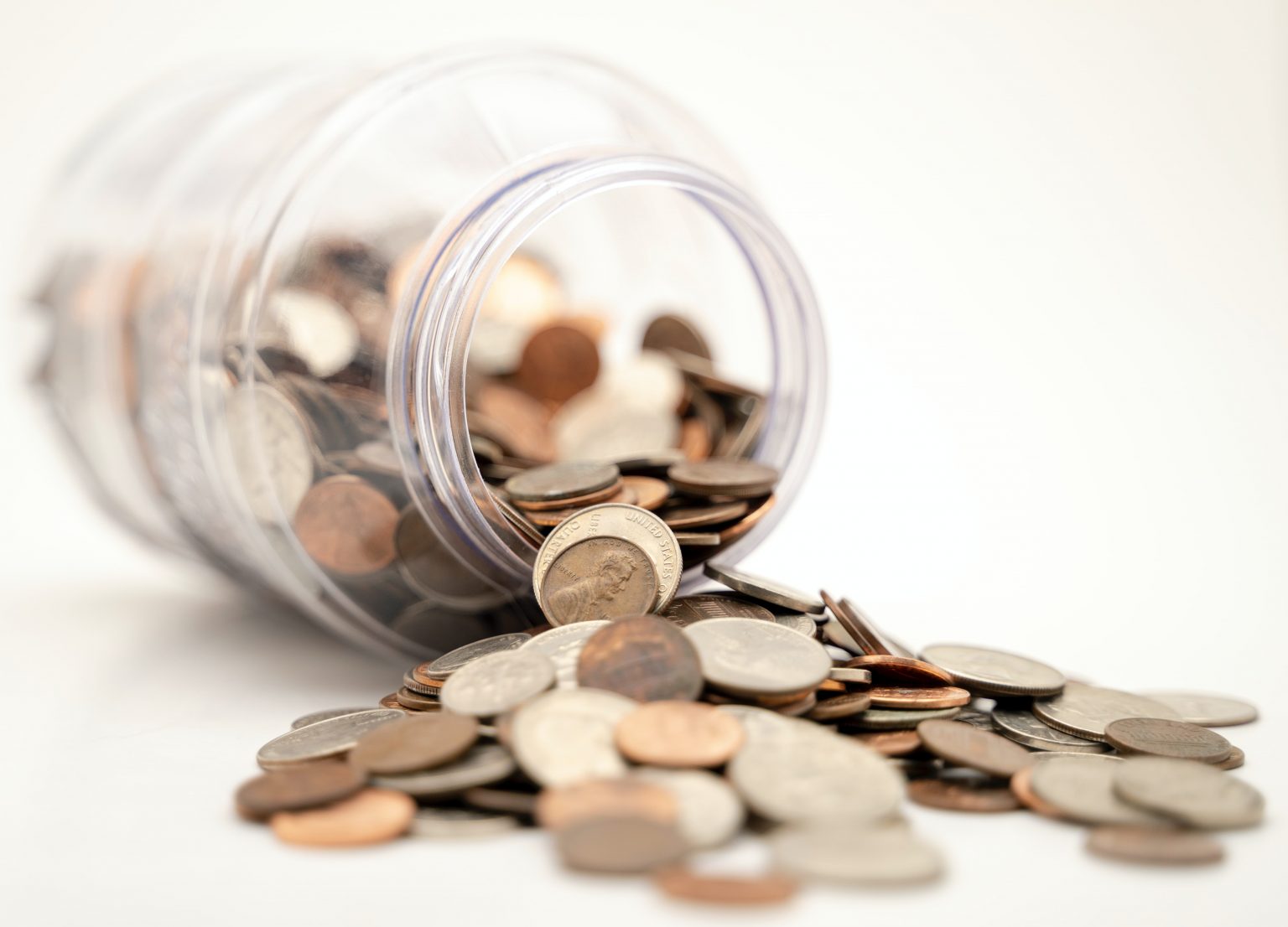 Income Protection Insurance
Income protection insurance will pay you up to 75% of your annual income if you are unable to work because of illness, injury or disability. This type of cover can be especially important for self-employed workers who don't have the kind of sickness cover available to employees. Get in touch with Imperius Wealth experts to know about Best Income Protection Insurance for Selfemployed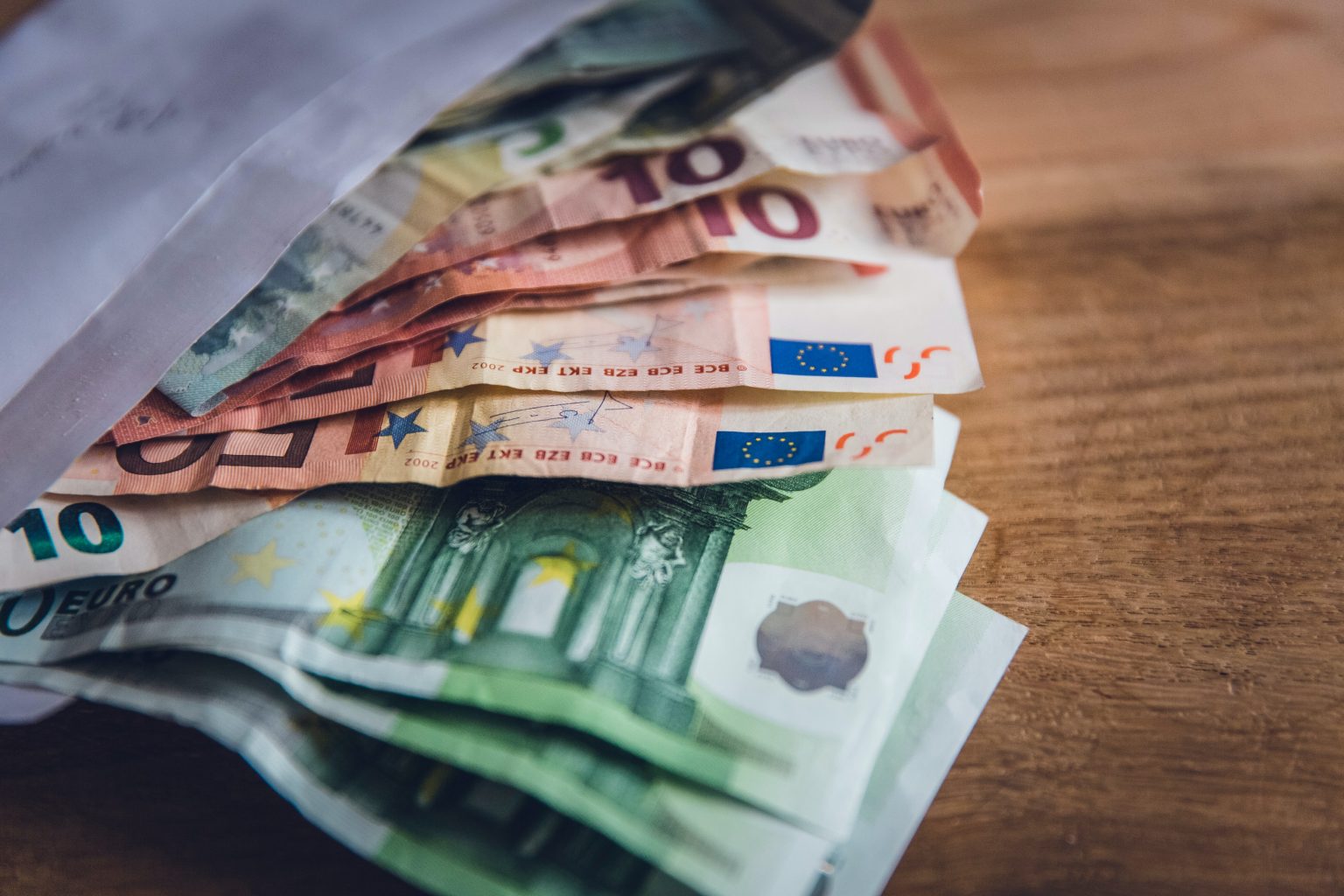 Other financial planning insurances to consider
There are other types of cover we would discuss with you as part of a comprehensive financial plan. These include mortgage protection, child cover, homemaker insurance, medical life cover, dental plans and travel insurance.
If you own a business, specialist insurance can be an important part of financial planning. Our experts can guide you regarding various business insurance Ireland.
Here are a few of the more common types of Business Insurance Ireland policies you should consider.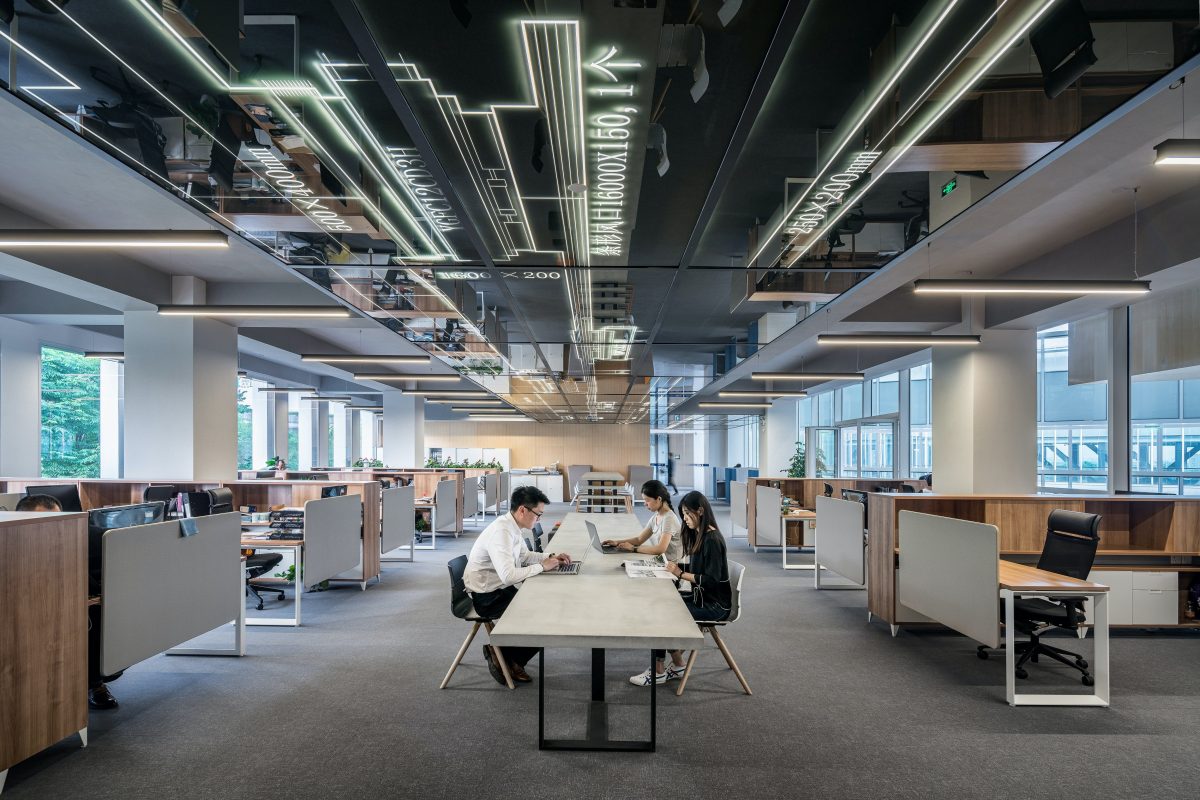 A good benefits package is one of the best ways to attract and retain good employees. Term life cover for your staff, via a group policy, can mean higher quality hires, and a more efficient business. Group cover is also relatively easy to set up and administer and the costs can be offset against corporation tax.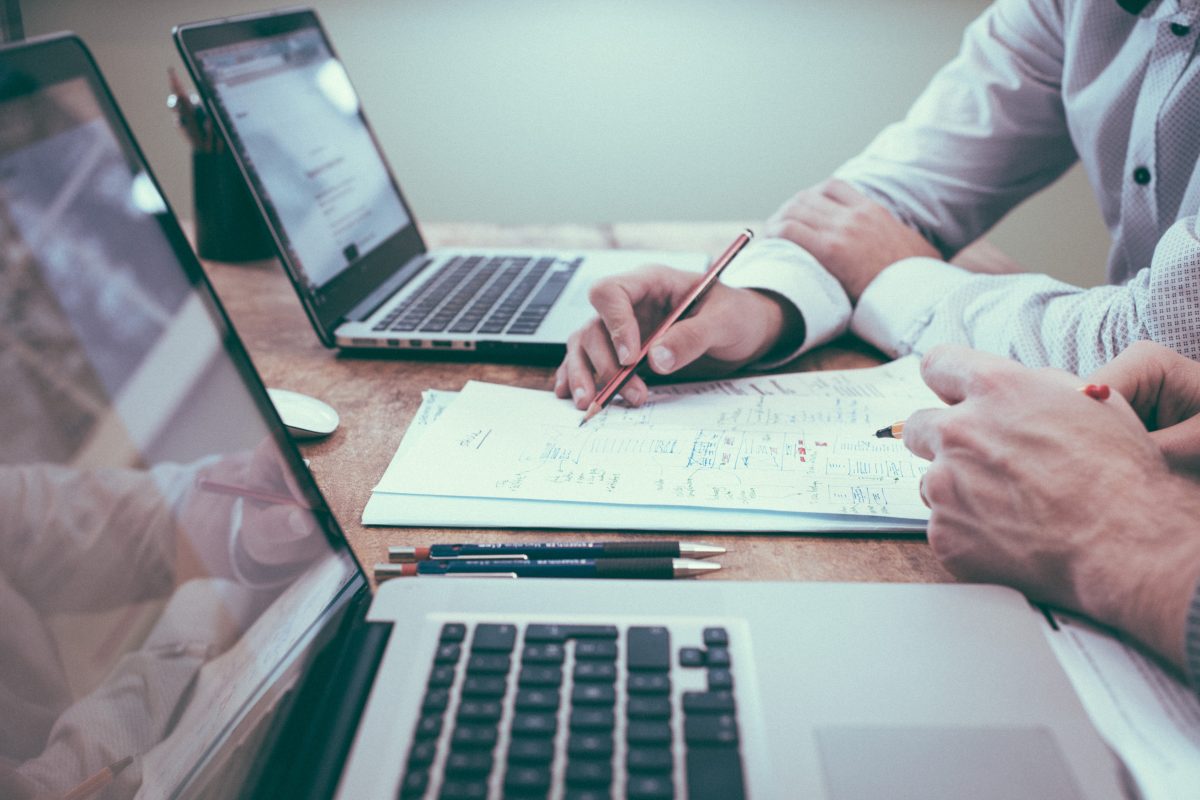 This cover is designed to protect your business if a key member of staff becomes seriously ill or dies. Your company pays the premiums and receives the specified amount in the policy in the event of the nominated employee suffering from long-term illness or death. Key person business insurance premiums can leave you in a complex tax position, so complex you should talk to professionals about this before considering.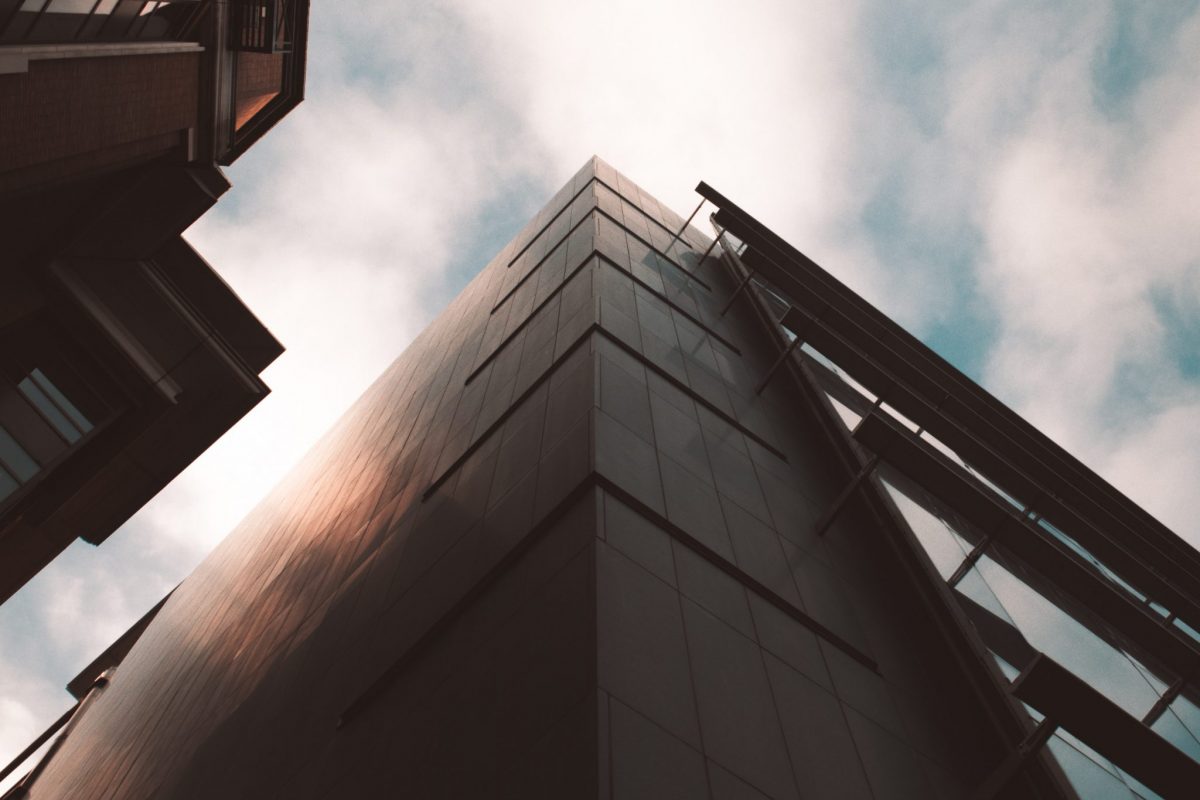 Property & Vehicle Insurance
Accidents and theft can result in major losses and/or disruption to your business. Apart from covering your property, equipment and vehicles it could be a good idea to add business interruption cover in case of loss of earnings.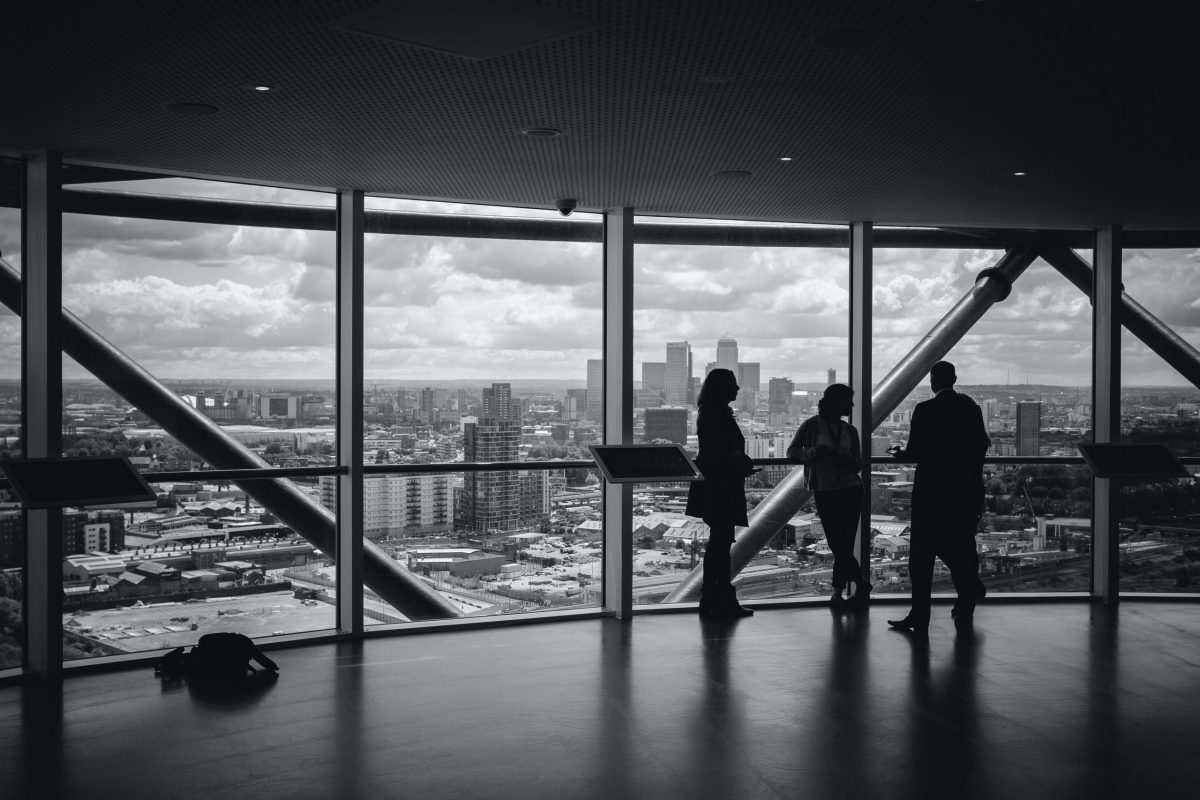 Commercial Liability Insurance
This protects you against any claims for liability that arise during the course of doing business. It covers personal injury and loss/damage to property. It can be very reassuring to a a business owner and to potential clients.
If you hold any non-public data you are responsible for keeping it safe and secure. The GDPR penalties for failing in this duty can be extremely severe, so this cover has become vital to businesses during the past few years. Talk to our experts regarding Data breach Insurance to avoid any penalties.
Contact us to book your free 30-minute consultation now.