Wealth Management: What Is It? And 5 Reasons Why You Should Consider It?
What is Wealth Management?
W
ealth management is an investment/financial consultancy service primarily for wealthy/affluent clients it can include investment advice, pension planning, Inheritance management etc.
This service is commonly provided by Wealth Managers who advise their clients to manage their portfolios in a manner that meets their financial targets.
Why is Wealth Management Important?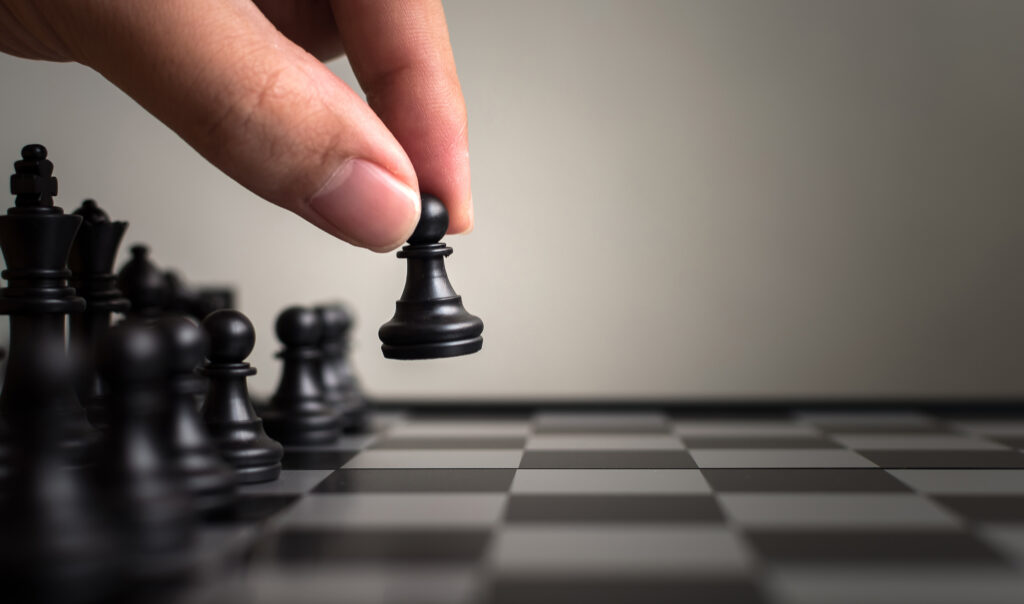 Handling your assets is incredibly important, mismanagement of finances can have a catastrophic effect whether it be personal finances or in the context of a business. Wealth Managers fill the important role of advising clients so as to increase and/or maintain their wealth and saving them from financial distress and debt. It is one of the many considerations of accruing more wealth that this resource needs to be managed in order be protected.
Wealth Managers will work with clients to understand their financial goals and ensure that potentially burdensome or reckless decisions are avoided without assessment and discussion around the risk/benefit. The goals of the client will be gleaned by the Wealth Manager to be used to inform the financial plan, where strategy, contingencies, and level of acceptable risk will all be documented.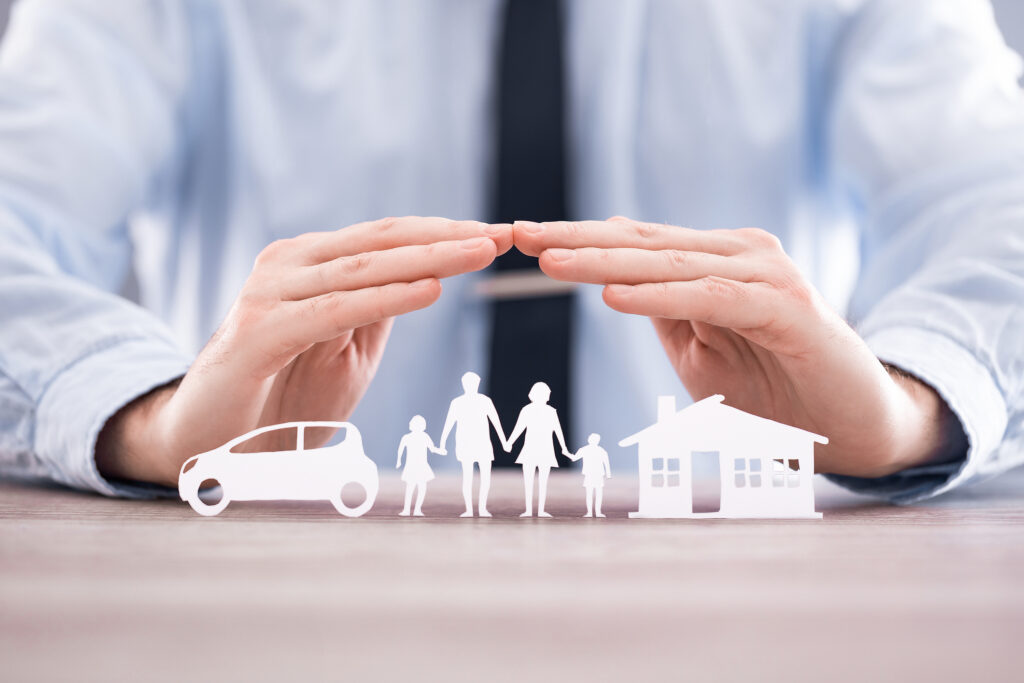 Another benefit of employing a reputable Wealth Manager is reduced stress over your financial position in the future. Having an expert look after your best interests financially can be a very liberating and wise decision.
A persons wealth represents more than numbers, it represents freedom and security whether your intent is to bolster your pension in a sustainable manner or invest in dependable and safe ventures, it pays to have an advisor on hand to discuss decisions that could have a lasting impact on your future.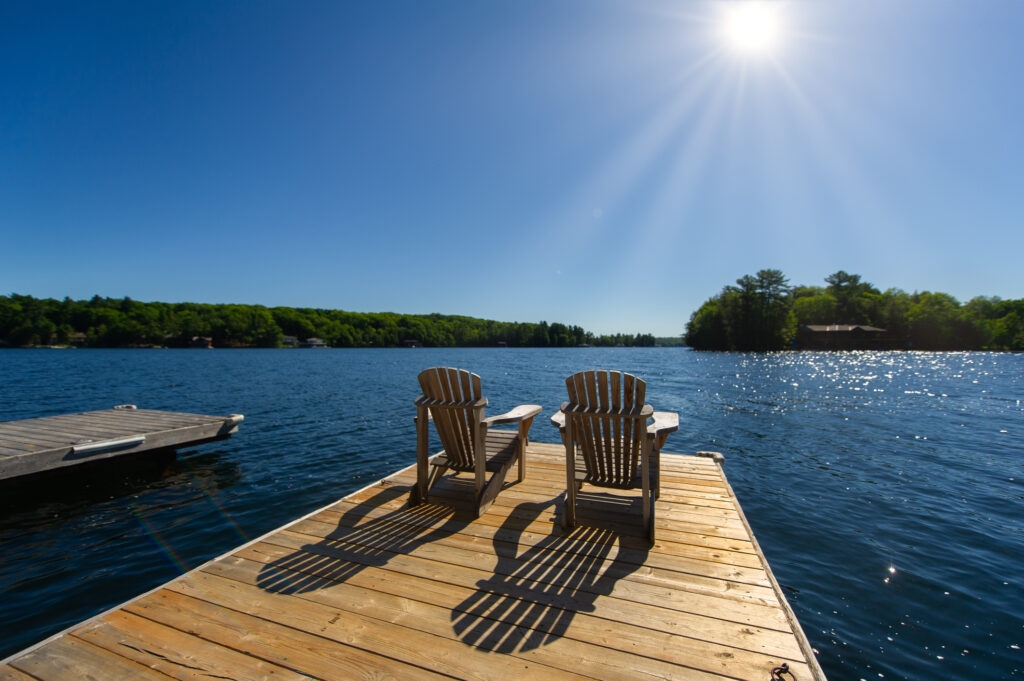 People have worked long and hard to build their financial standing, they most likely are enjoying a lifestyle that they have deservedly become accustomed to. A good wealth management service goes a long way to maintaining this level of wealth, with the dynamic modern financial world changes are inherent and certain.
It pays to have a knowledgeable Wealth Manger to navigate fluctuations and inform you of your options when changes occur so as to preserve and protect your assests.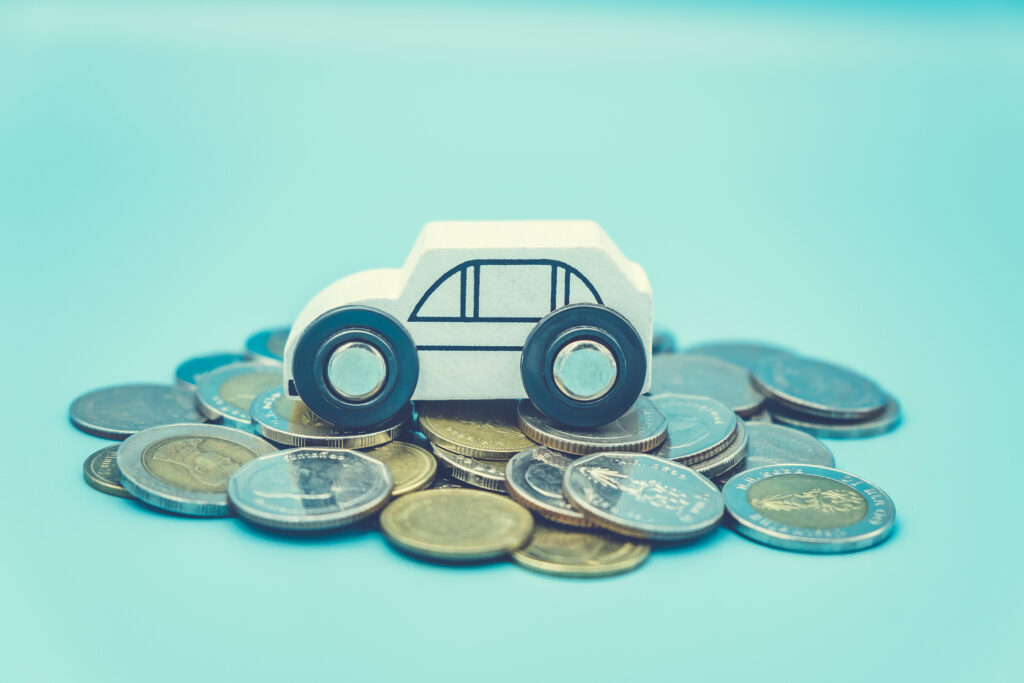 No matter what your financial intentions are, whether you want to optimise your philanthropic pursuits or ensure that your return on investment is as high as possible, having an experienced wealth management service is an excellent step to ensuring you get the best 'bang for your buck', through providing expert holistic financial advice.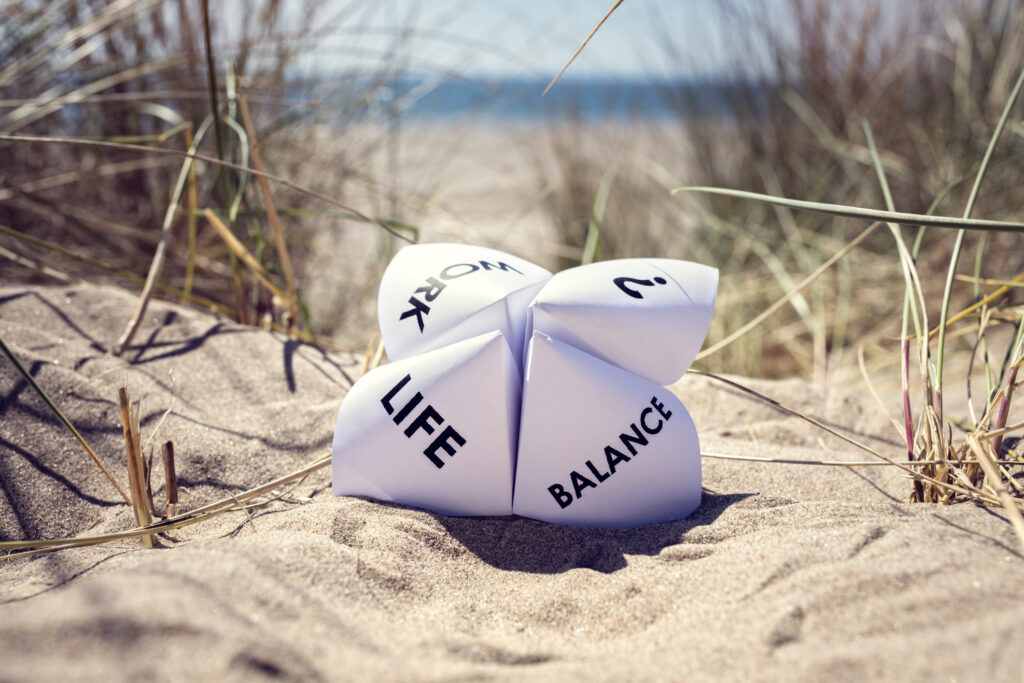 Wealth Managers are on hand to develop financial plans that account for adverse life events such as a failed business venture. They also work with you seamlessely through big life events such as marriages or the birth of a child to make sure you financial goals can be achieved concurrently with goals in your personal life.
If you would like to hear more detail on the options available to you, get in touch with us today by filling out the form below.
Need assistance with your retirement plans?